Back to the Applications page
With the integration of Powerfoyle solar cells, audio brands can offer more sustainable headphones and earphones with potentially endless listening time.
At Exeger, we create and produce solar cells that enhance products such as headphones and earphones to create a convenient, sustainable, and user-friendly alternative to devices that charge from the wall. Powerfoyle solar cells use any available light – whether it's bright sunlight or low, ambient indoor light – to power devices.
ENDLESS ENERGY,
ENDLESS LISTENING
Battery life is a critical pain point for headphone and earphone consumers. In fact, studies show that battery life is the second-most important factor in buying decisions. (Source: Qualcomm State of Sound report)
With Powerfoyle integrated into headbands or charging cases, devices charge in all light conditions, from natural outdoor light or artificial indoor light. Since devices are continuously charging using surrounding light, users never have to stop for a charging break or search for a power outlet.
Current Powerfoyle-powered products on the market offer up to 80 hours of stored playtime. As a result, the headphones have potentially endless battery life. So if users are outdoors on a run, on their commute to work, or around the house, they can enjoy endless listening. No more worrying about battery life or charging cables.
SEAMLESS INTEGRATION
Powerfoyle is the world's only fully customizable solar cell and consequently uniquely positioned to power audio products given the extensive design requirements. It can fit into over-ear headphones, on-ear headphones and into true wireless earbud charging cases.
High performance in indoor or outdoor light
Unaffected by partial shading
Environmentally-conscious
Structure possibilities
When it comes to Powerfoyle's design, anything is possible. Our solar cell is fully adaptable and can be produced in any shape or texture. For example, it can look like leather, brushed steel or fabric. Additionally, your logo or other graphics can be printed directly onto the top cell layer with minimal effect on the performance.
uniquely flexible and durable
Unlike most solar cells, Powerfoyle is designed to be uniquely flexible and durable. Since the cell is able to withstand bending, it integrates perfectly into the headband of audio products. It's also made for longevity, and we perform extensive testing to ensure resistance to everyday wear and tear.
These design capabilities allow Powerfoyle to be seamlessly integrated into headphones and true wireless cases. Together with our partners, we are creating new, smart and sustainable solar-powered products.
True wireless headphones
and forecasted to double by 2026 according to a report by Statista
COMPETITIVE PRODUCT OFFERING IN A RAPIDLY GROWING MARKET
The headphone and earphone market is projected to experience double-digit growth in the coming years. According to a report by Statista, the sector is due to grow at a rate of 11% annually until 2030, when the estimated value will be approximately USD 62 billion. True wireless headphones have a considerable addressable market at 310 million units per year – forecasted to double by 2026. There is an underlying demand growth fueled by trends in working from home and the gaming industry.
Already today, many companies are focusing on producing more sustainable products by using recycled, responsibly-sourced materials. Solar-powered products are the next step in environmental responsibility, both for brands and their consumers. Powerfoyle can improve energy efficiency while offering a competitive product that appeals to environmentally-conscious consumers and aligns with corporate sustainability values.
Solar-powered headphones
A new product category
Solar-powered headphones and earphones are a new product category that is already showing great promise in global markets. The first solar-powered headphones hit the market in 2021, and there are already several more products available. Several of these "world first" products feature Powerfoyle technology, including: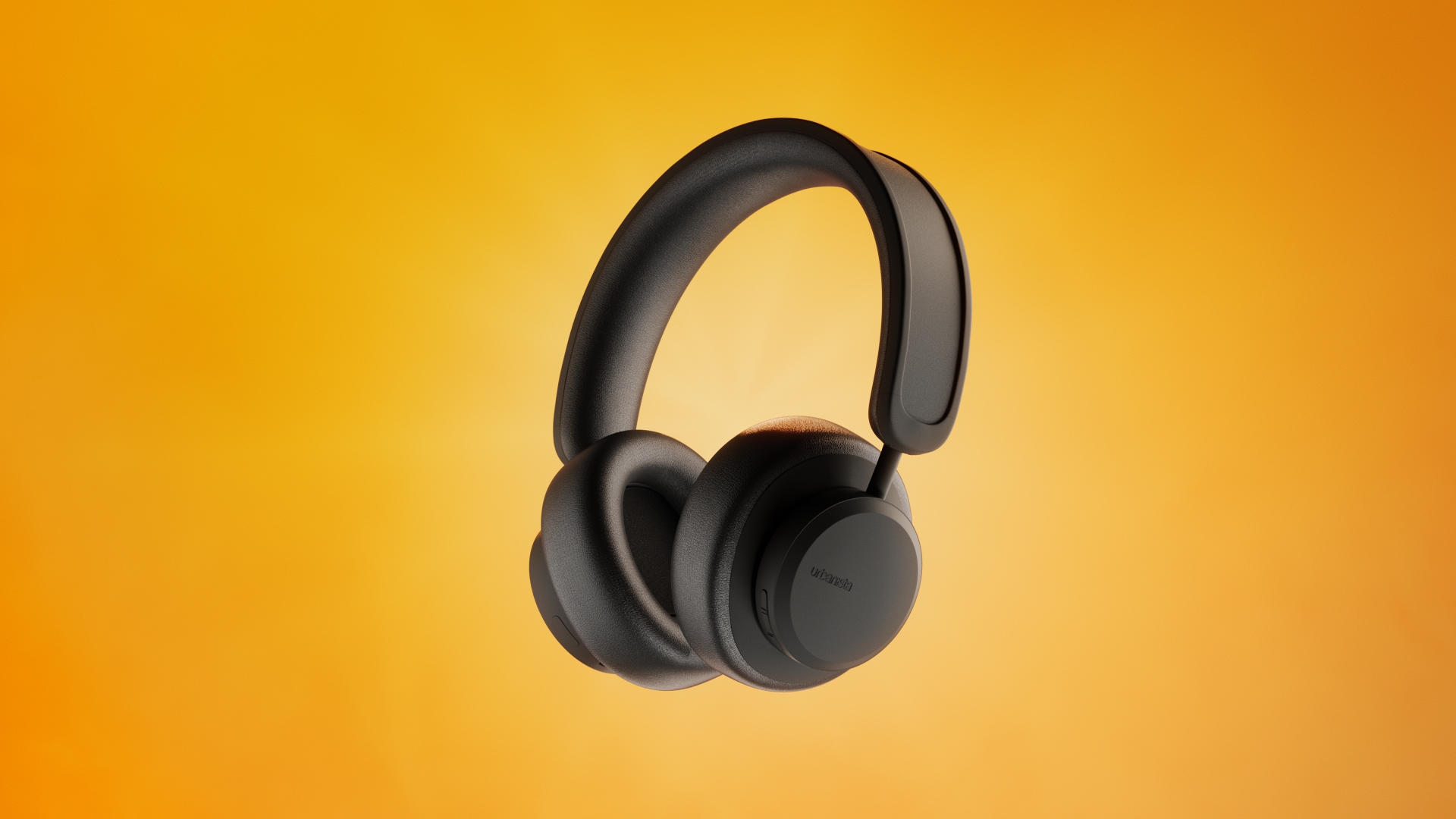 Urbanista
Los Angeles
The world's first self-charging solar-powered headphones, launched in 2021.
Urbanista
Phoenix
The world's first active noise cancelling solar-powered true wireless earbuds, launched in 2022.
Blue Tiger
Solare
The world's first solar-powered communications headset, launched in 2022.
Adidas
RPT-02 SOL
The world's first solar-powered sport headphones, launched in 2022.
reduce e-waste, hassle and cost
Powerfoyle-powered headphones and earphones offer consumers a more sustainable everyday product experience. By using the surrounding light to power devices, consumers can experience virtually endless battery life without connecting to the grid. By eliminating the primary need for traditional wall chargers and charging cables, consumers reduce e-waste, hassle and cost.
Further, Powerfoyle's sustainability benefits continue through production, all the way to its raw materials. At Exeger's urban factories in Stockholm, Sweden, we manufacture Powerfoyle using 100% renewable energy and generating no toxic emissions via air or water.  And unlike many other solar cells, Powerfoyle is made using easily sourced non-toxic raw materials.