Revolutionary Solar Cell Technology
Powerfoyle Solar Cells by Exeger
Exeger invented and manufactures solar cells that drive new possibilities for light-powered products.
Our solar cells, called Powerfoyle™, transform any kind of light – indoor or outdoor – into electrical power. Powerfoyle has a uniquely flexible and customizable design to integrate seamlessly for sustainable and attractive products.
Our customers and Brands
We are proud of our collaborations with each of these brands, most of which already have Powerfoyle-powered products on the market.
Our Partners
Through our strategic partnerships and collaborations, we enhance the capabilities of our solar cell and make it easier for manufacturers to integrate our Powerfoyle solar cell into their products.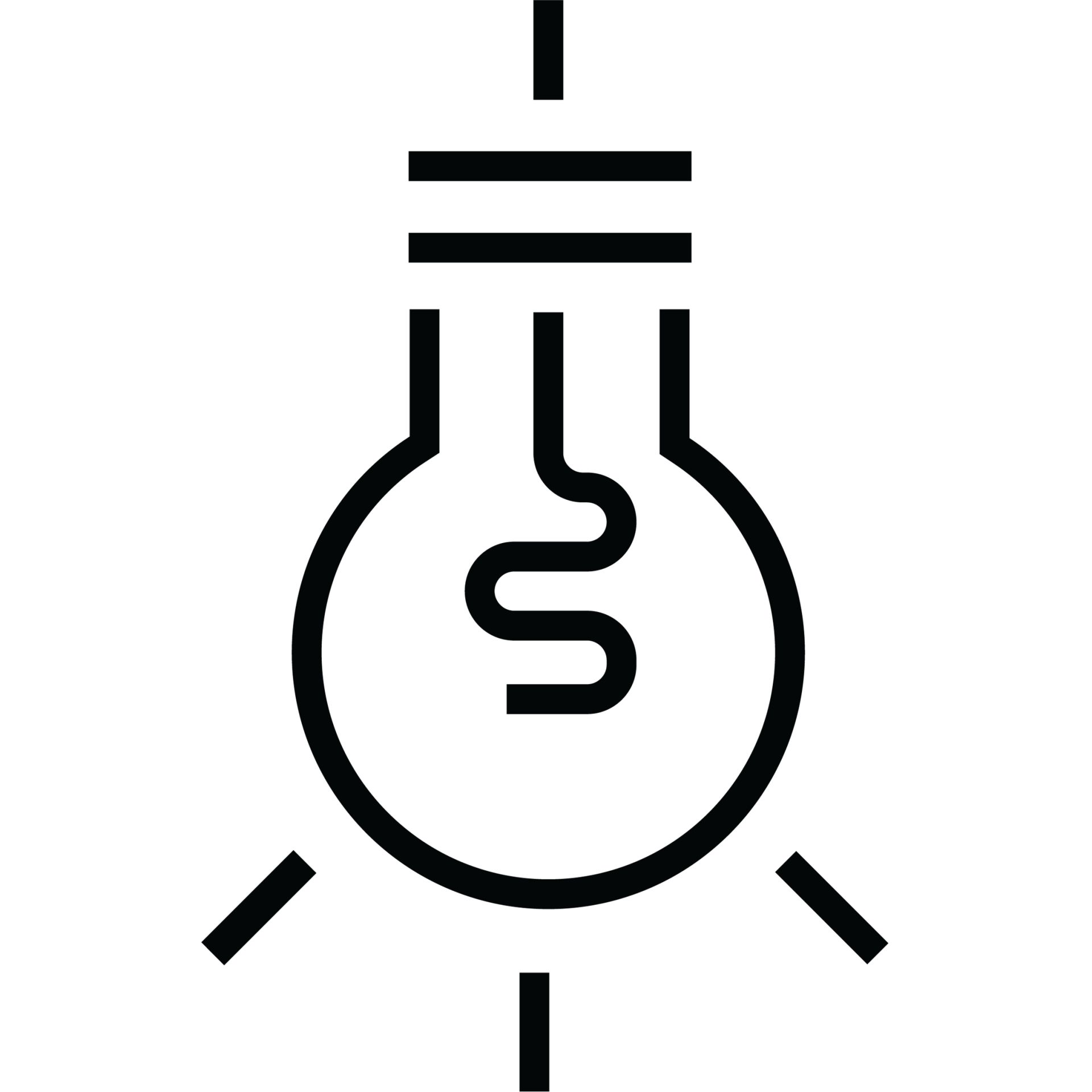 High performance in indoor or outdoor light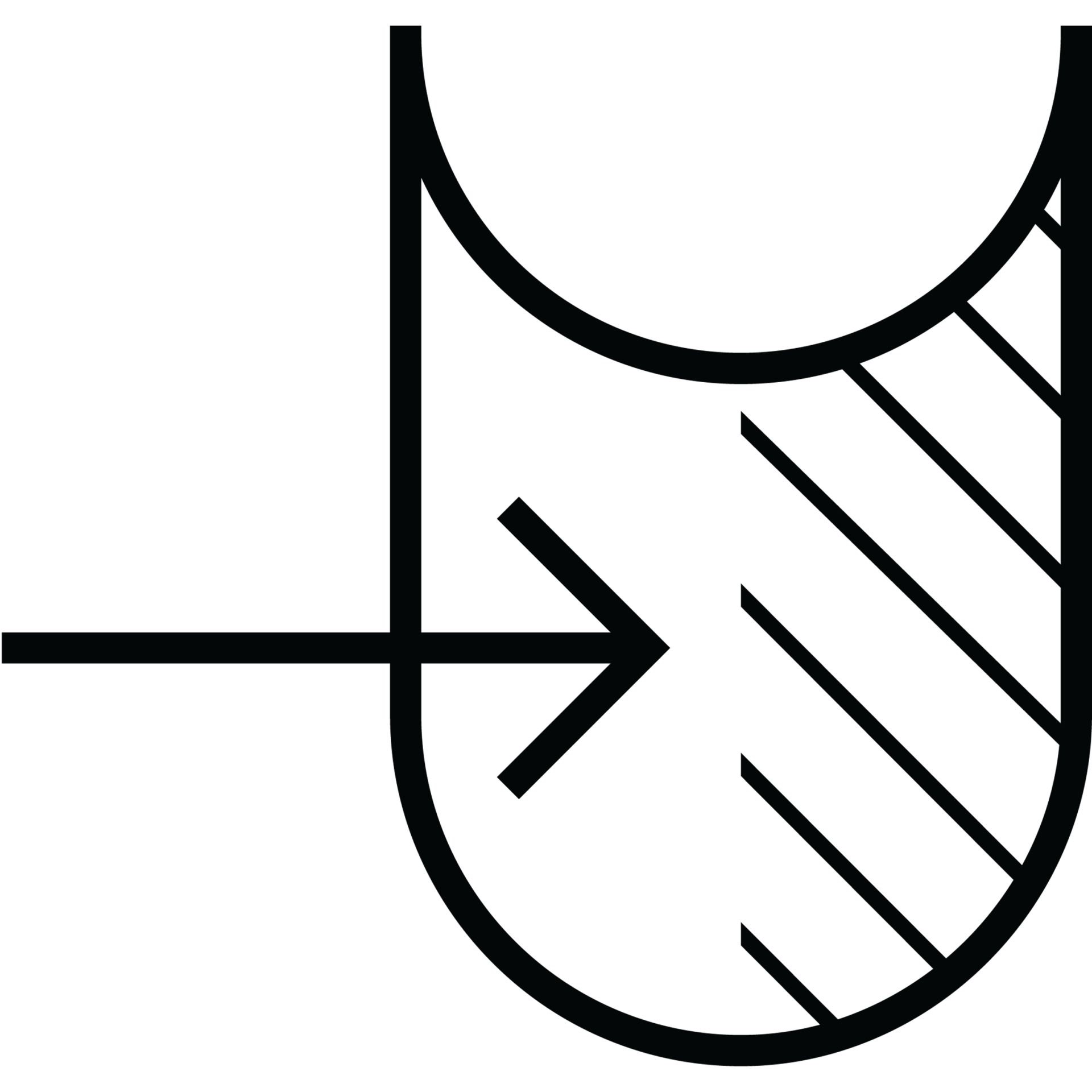 Unaffected by partial shading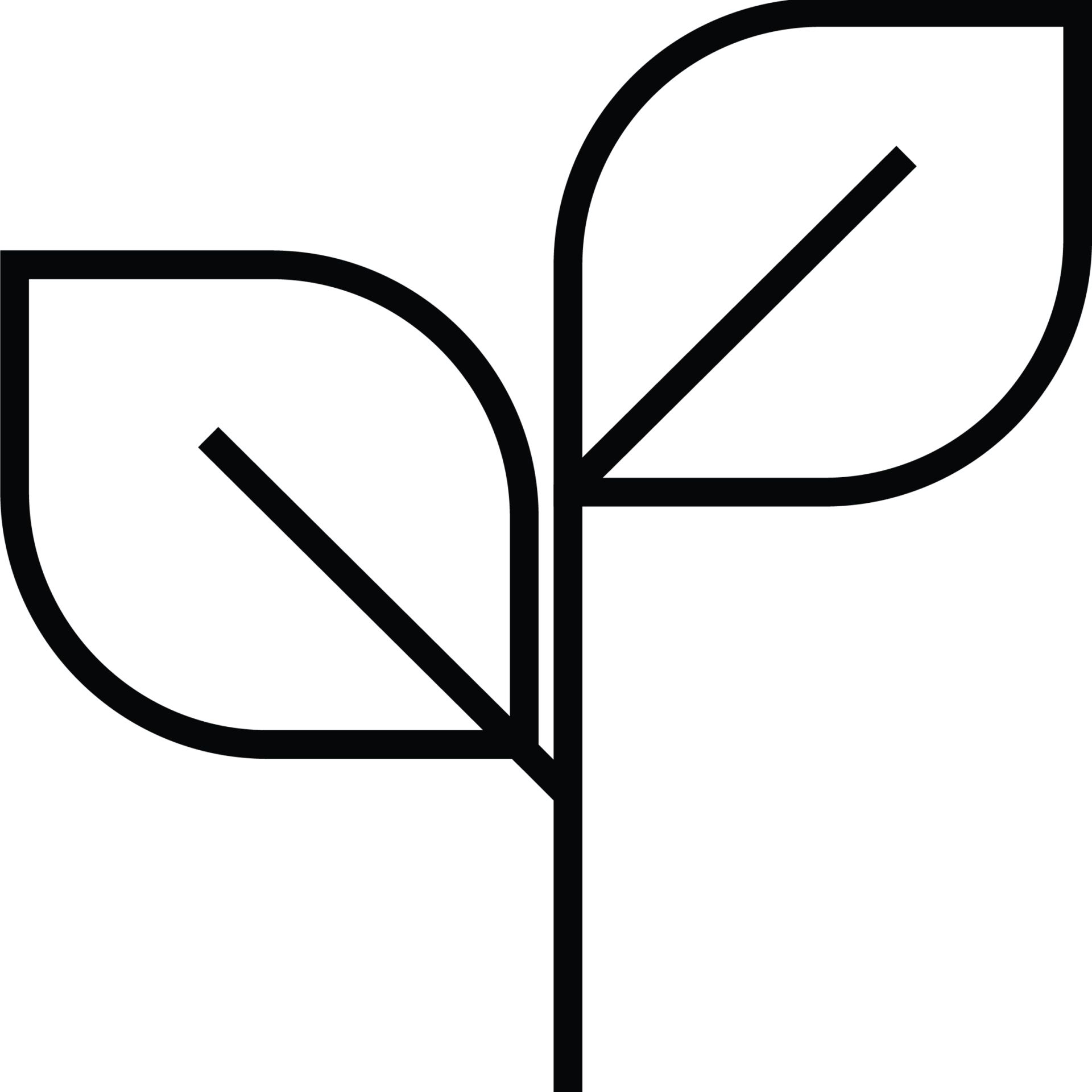 Environmentally-conscious
endless energy, Ultimate Convenience
No more cycling through power charges. No more battery changes or searching for charging cables. Instead, devices can be maintenance-free, continuously charging using surrounding light.
High Performance in Indoor or Indoor and Outdoor Light
When it comes to power efficiency, our solar cell is unbeatable. That means our customers can offer solar-powered products with no compromise on features. Further, our commitment to continuous research and development mean that we are constantly pushing the limits on what a solar cell can do. See the performance data here.
ENABLING SMARTER, MORE SUSTAINABLE PRODUCTS
Solar-powered products are the next step in environmental responsibility, both for brands and their consumers. We prioritize sustainable practices from raw materials through production, with the end result of products that reduce battery waste and offer better experiences.
Customizable Design and Seamless Integration
Powerfoyle is uniquely customizable, and we produce the size, shape, textures and graphics printing for each customer. Our design experts work to ensure the solar cell integrates seamlessly into any product, improving product experiences while maintaining brand aesthetics. It's also flexible and durable, for sustainable, long-lasting products.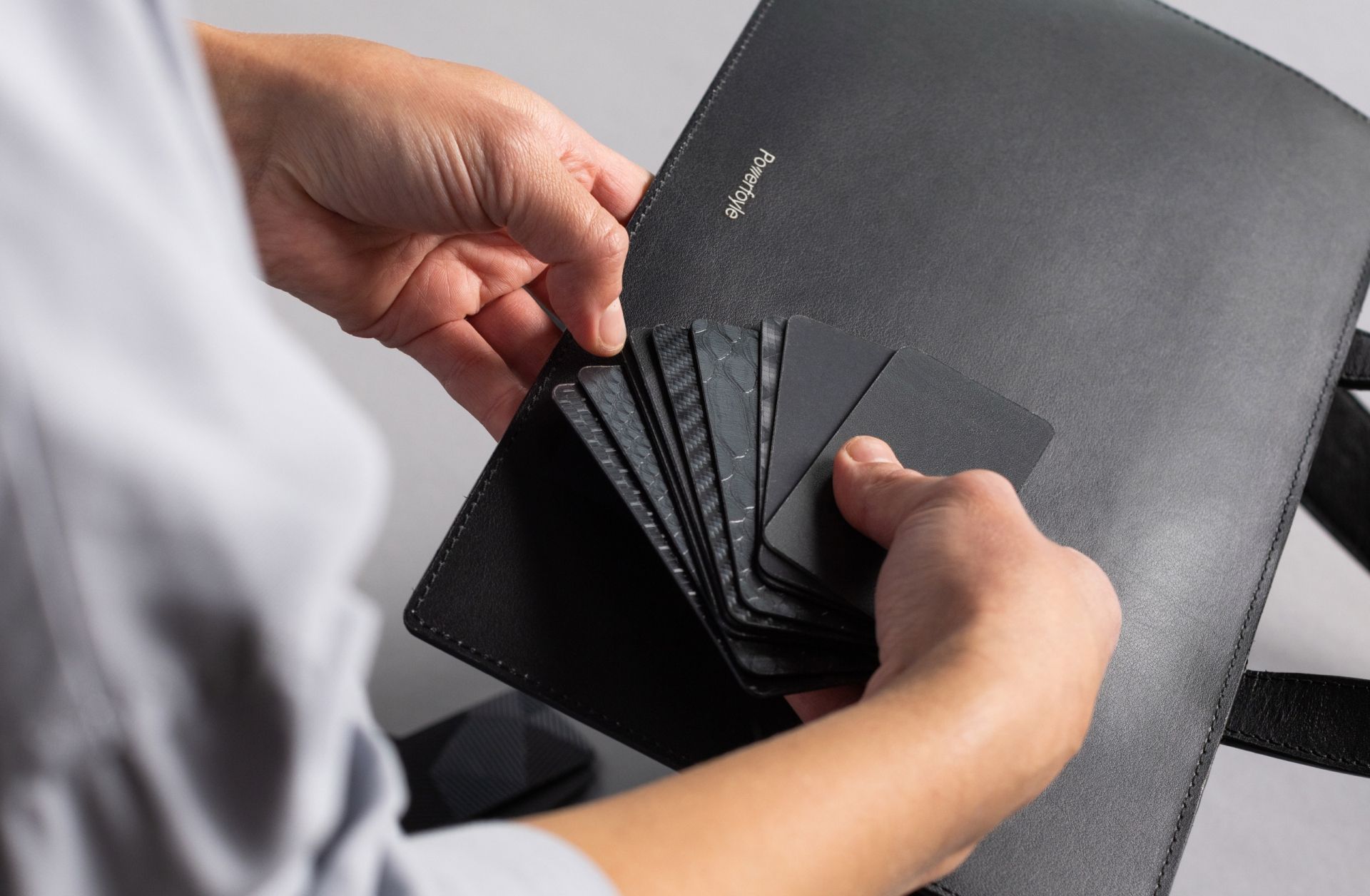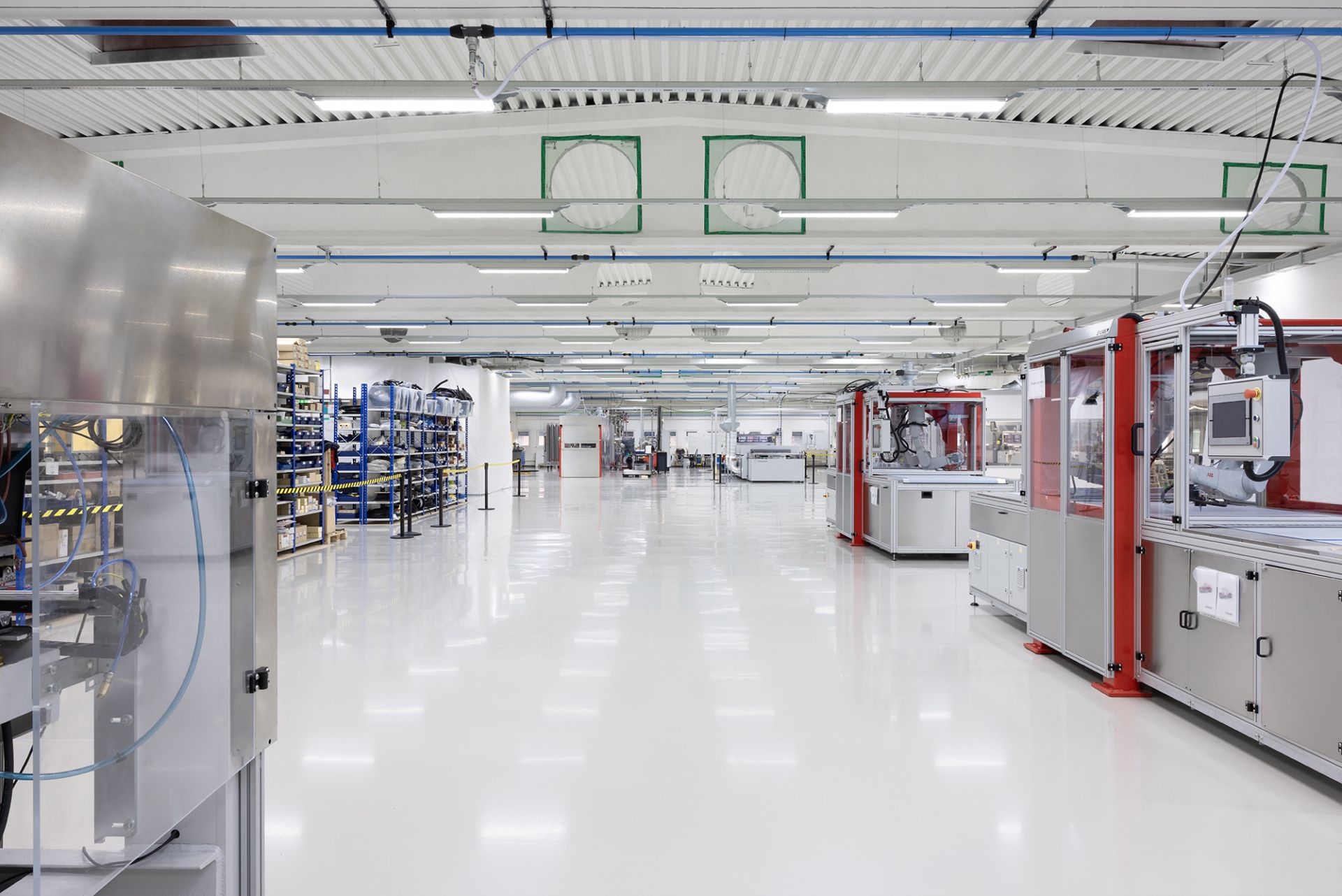 INDUSTRIAL-SCALE PRODUCTION
After more than a decade of innovation, testing and continuous improvements, we now have two solar cell factories in Stockholm, which will be able to produce up to 2.5 million square meters of Powerfoyle annually. Here we house our ecosystem of expertise, state-of-the-art production facilities as well as our company headquarters.
PRODUCT APPLICATIONS
Whatever product you have, our design and engineering teams will work with you to ensure optimal performance and seamless integration into your design.
Don't see your product category here? Ask us about other product applications.